It's the time of year again! The days are longer and we're soaking in more of that sunny vitamin D. But months of quasi-hibernation leaves us finding more dust bunnies hiding under the couch and junk mail to sort through. To keep you organized through the spring cleaning process, we have put together a helpful checklist of what to clean and how often to clean it.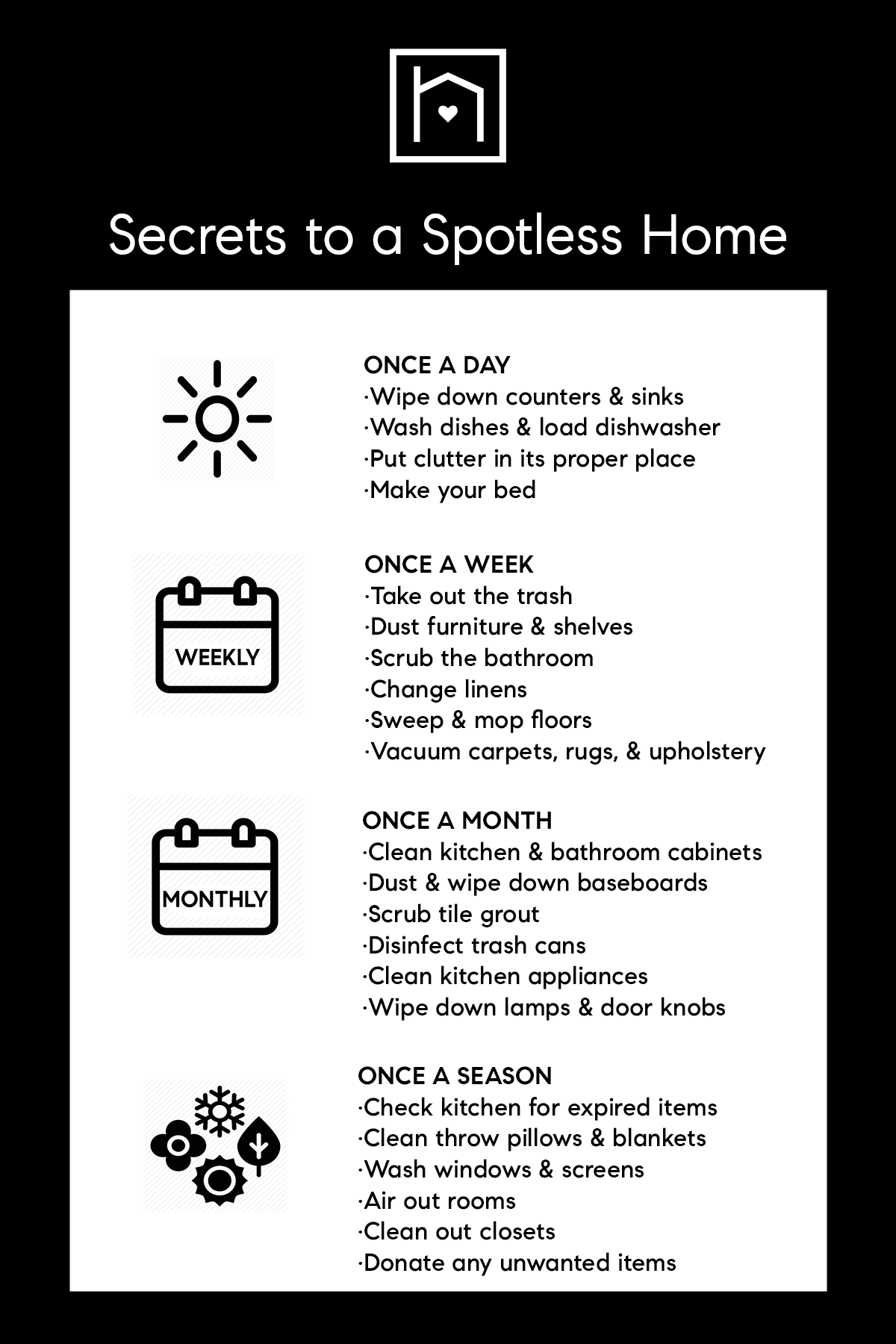 If your cleaning bucket is in need of an overhaul, HGTV has a great list of easy to make, eco-friendly cleaning products that you can take a look at here. Apartment Therapy also has a helpful list of 7 things you should work on decluttering before you get started on your deep clean.
Get to it and let us know if you have any great tips and tricks of your own by emailing us at info@realestatewithheart.com!